What does our institute do?
In addition to lectures, three research areas are investigated at the ITLR : heat transfer, droplet dynamics and supersonic combustion.
Our team consists of more than 60 employees. Among them are scientific staff, administration staff and staff in our electrical and mechanical workshops.
You can get more information on how to contact or visit us at ITLR on our website.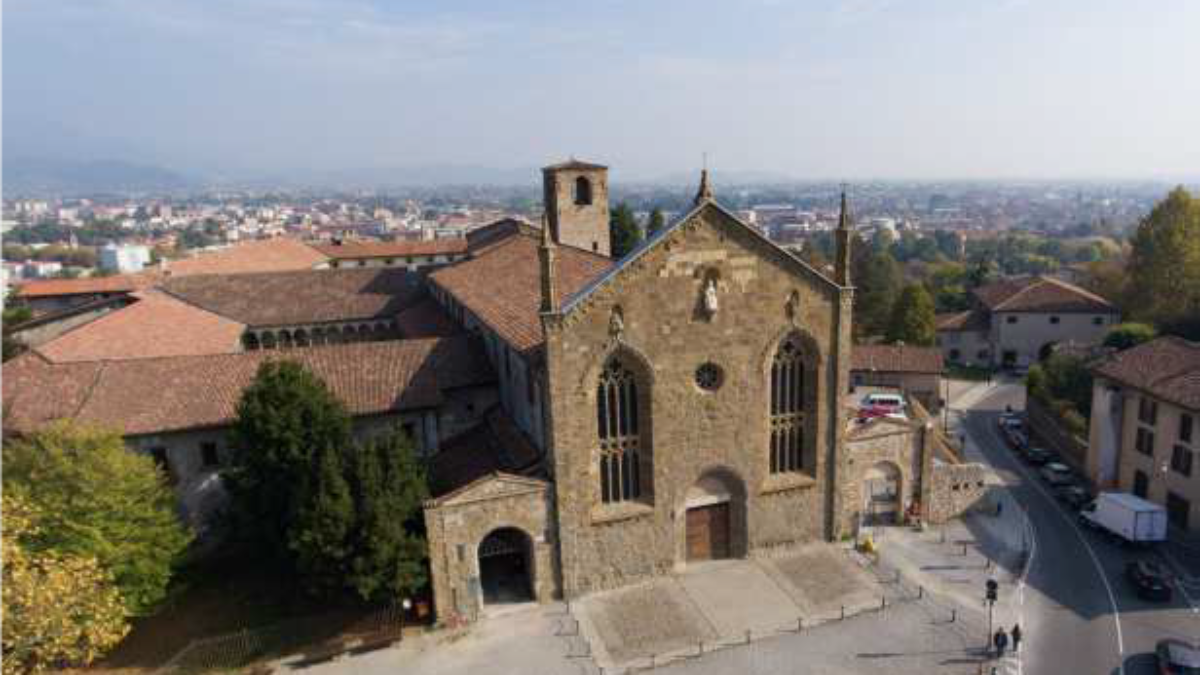 Quick Access for Students