Themen der Wärmeübertragung am ITLR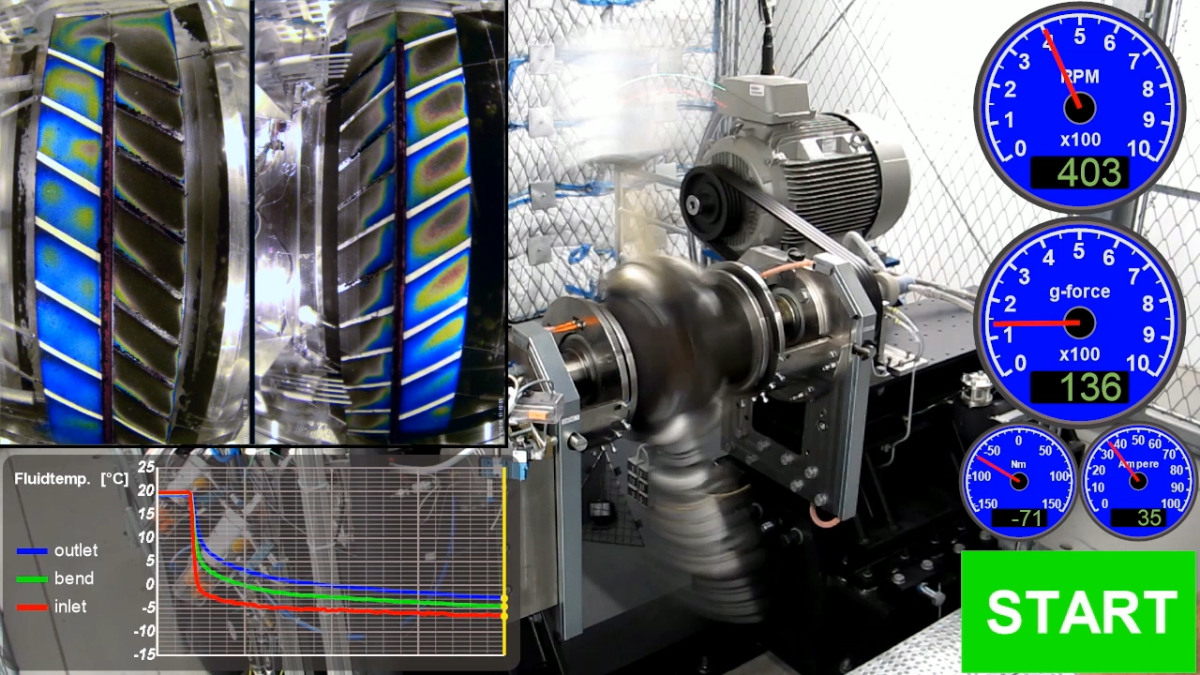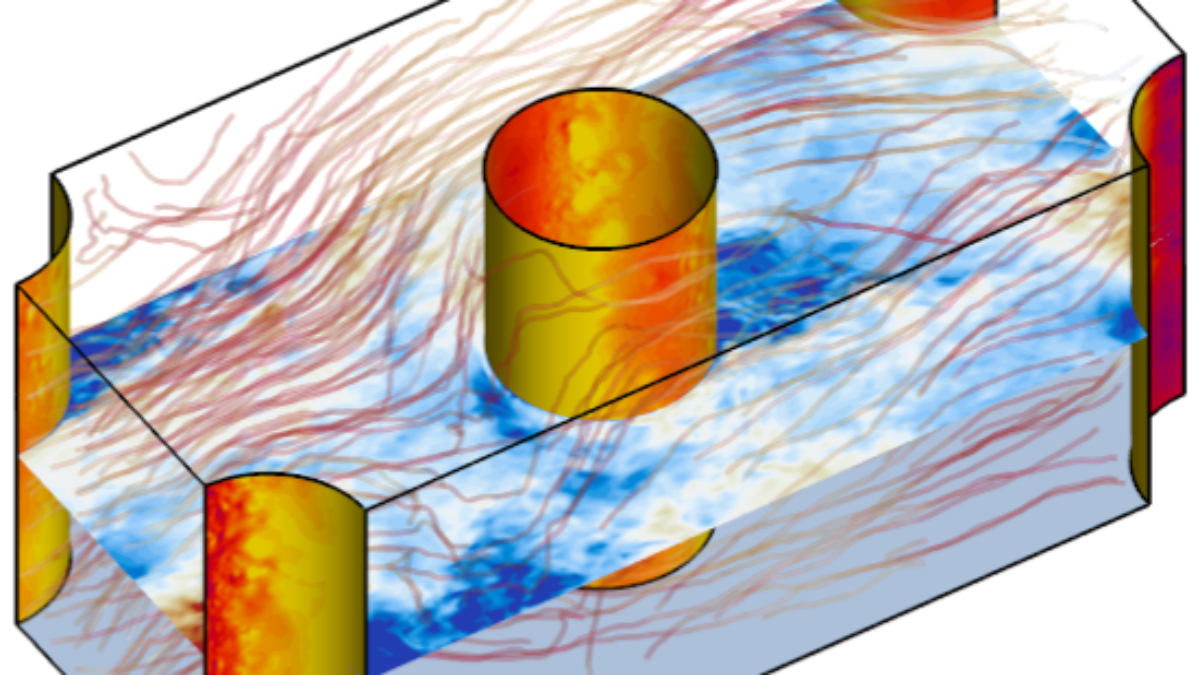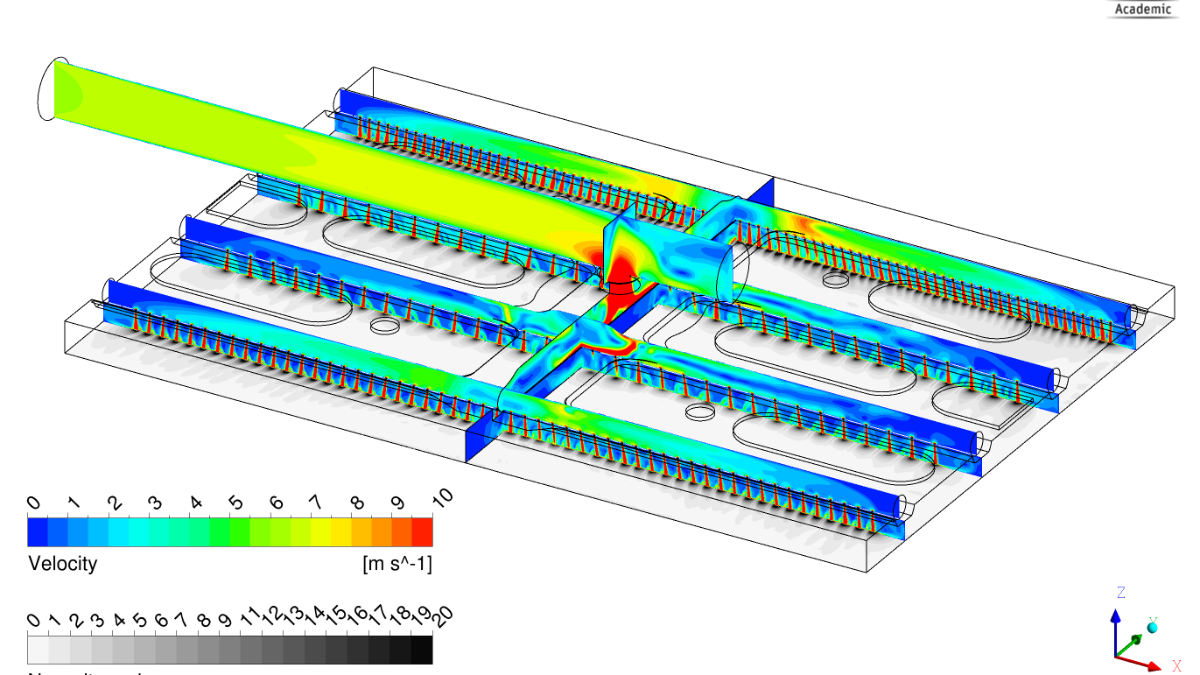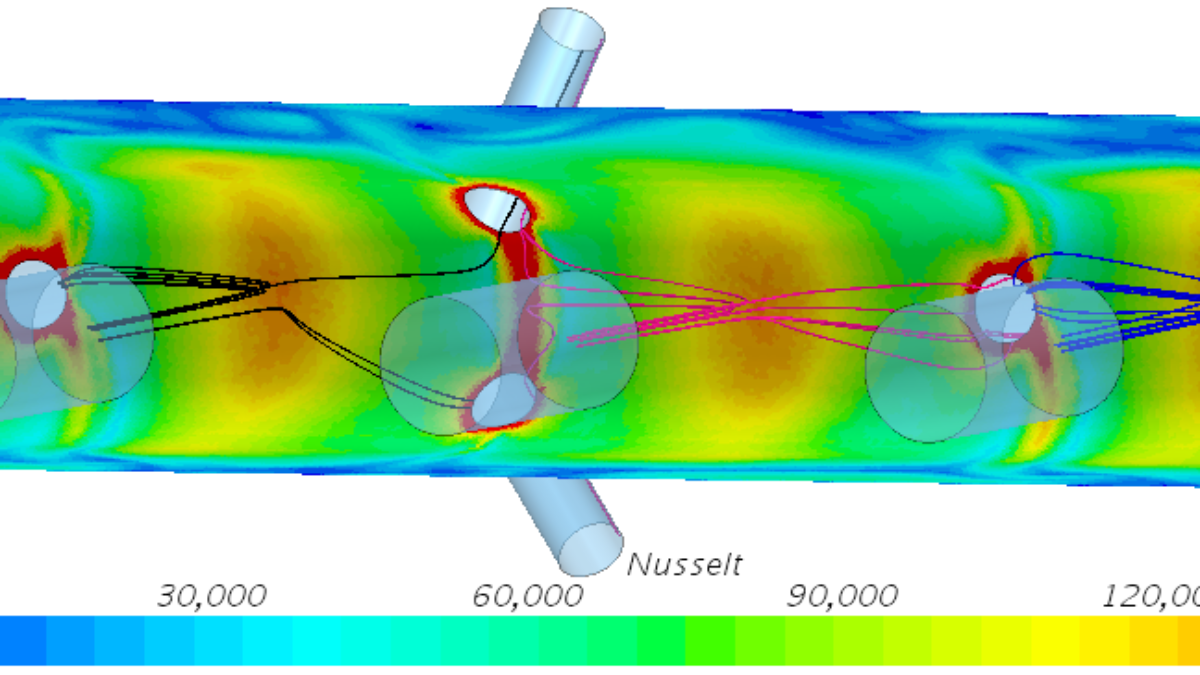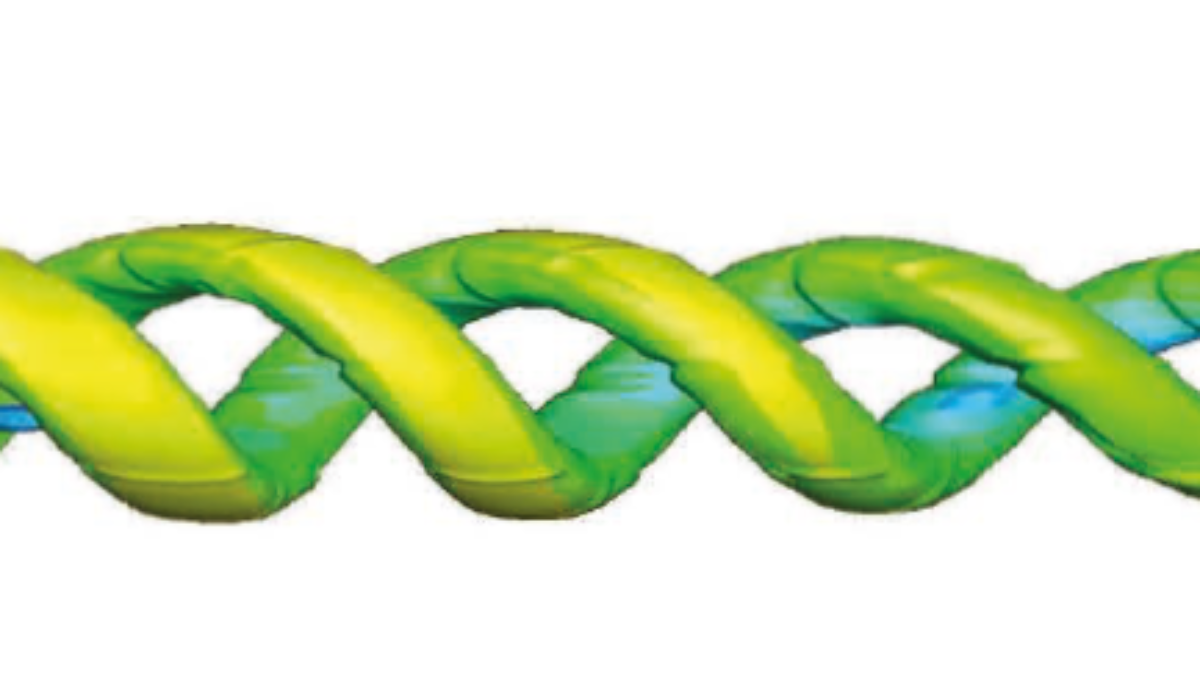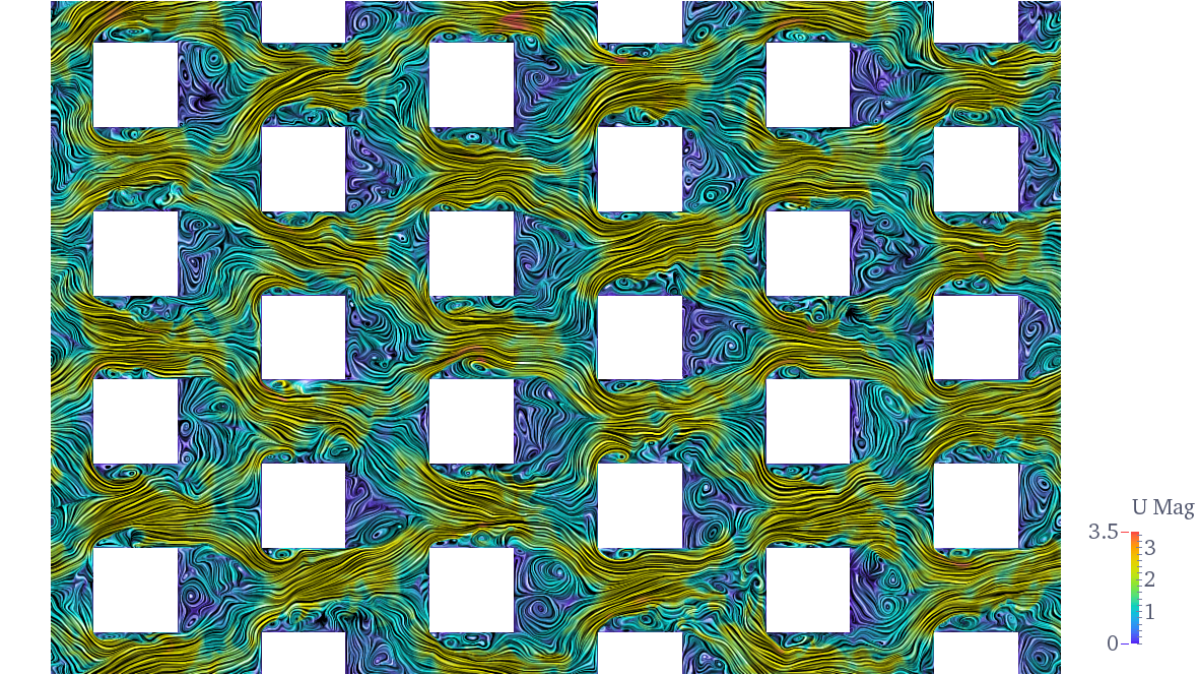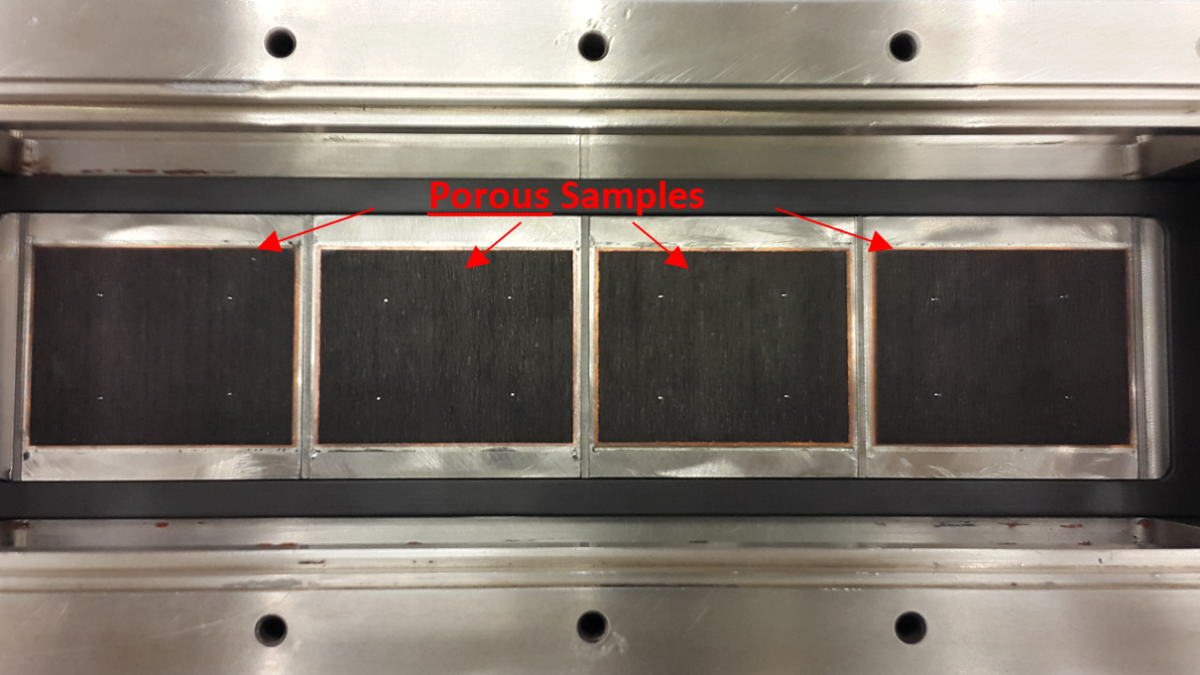 Numerical
To improve cooling systems of modern gas turbine blades, the local cooling properties of a system must be known under all relevant operating conditions. The aim is to reduce internal cooling air consumption in order to increase efficiency while simultaneously reduce emissions. To increase the internal heat transfer of gas turbine blades, a combination of different cooling mechanisms such as impingement jets, pin fins and ribs is used, resulting in very complex flows. To better predict the resulting temperature of the blades, an improvement of the existing numerical models to describe the turbulent flow is required.
Contact: Dipl.-Ing. Philipp Wellinger
This project aims to optimize cooling processes in turbine components by applying new turbulence and scalar flux models. The focus lies in the method of film cooling in gas turbines used for electrical power generation. The main goal is the reduction of the amount of cooling air used and thus an improvement of the power plants overall efficiency and a reduction of pollutant emission. The Project is a cooperation between ITLR and Siemens AG. It is supported by the German Federal Ministry for Economic Affairs and Energy.
Contact: Hendrik Mayer, M.Sc.
Numerical simulation on pore scale of heat and mass transport in porous media considering two-phase flow, phase transition and coupling between free flow and porous medium.
Contact: Johannes Müller, M.Sc.