Themen der Überschallverbrennung am ITLR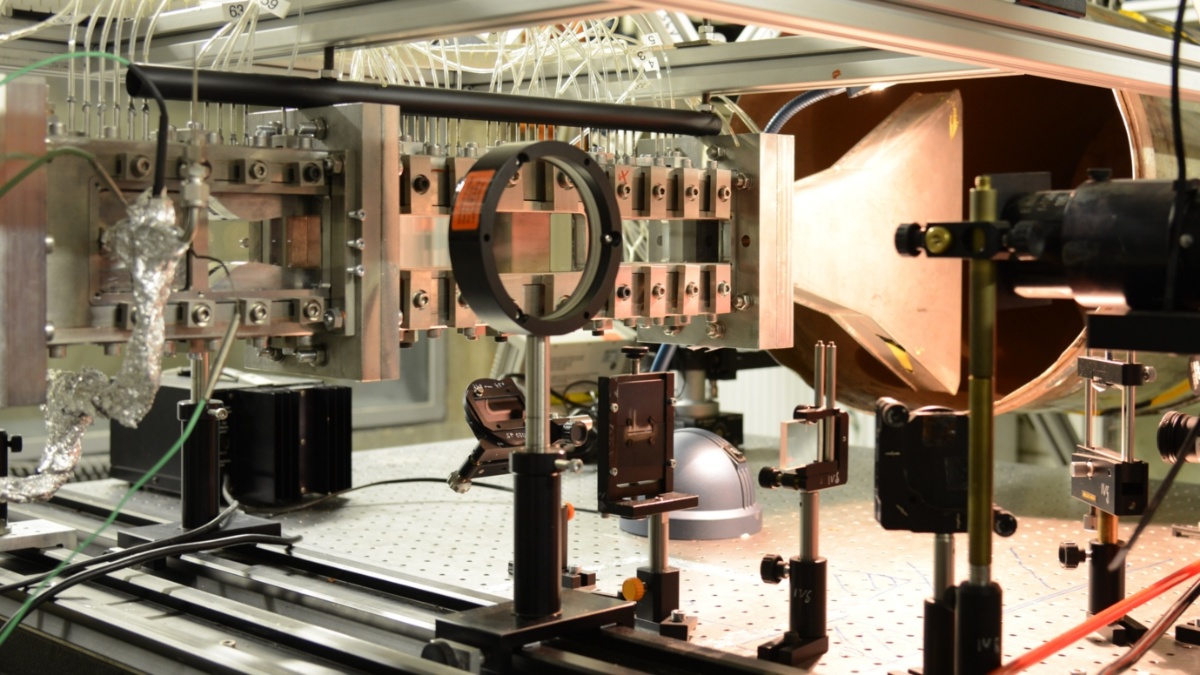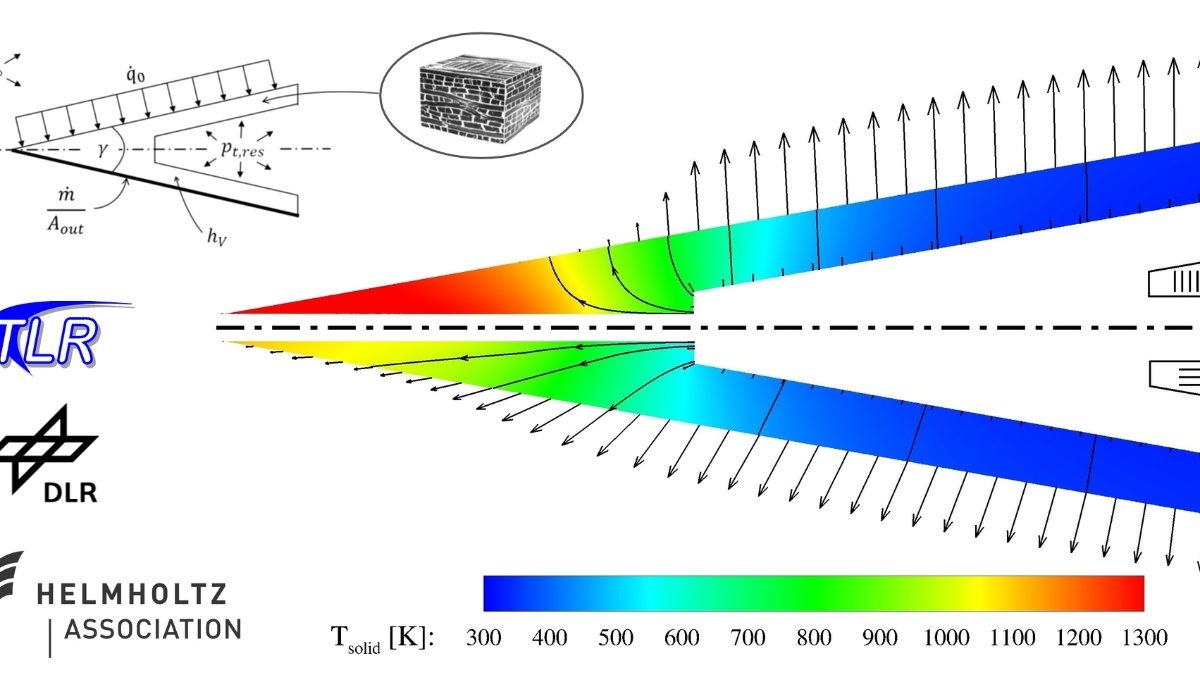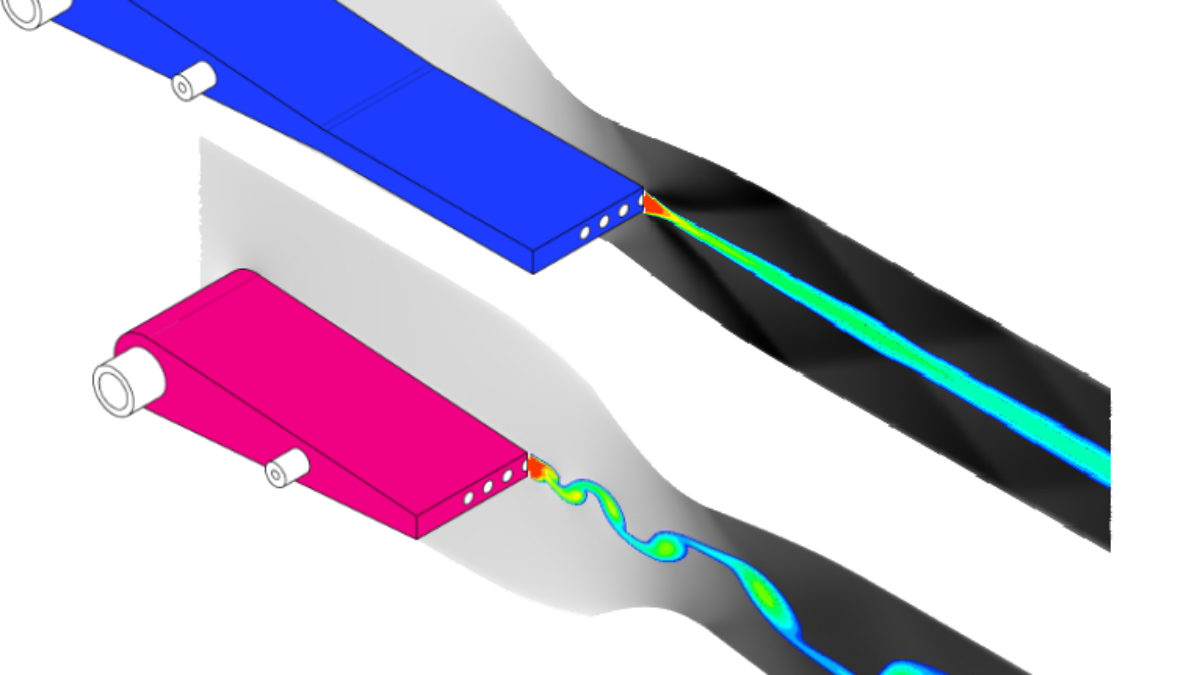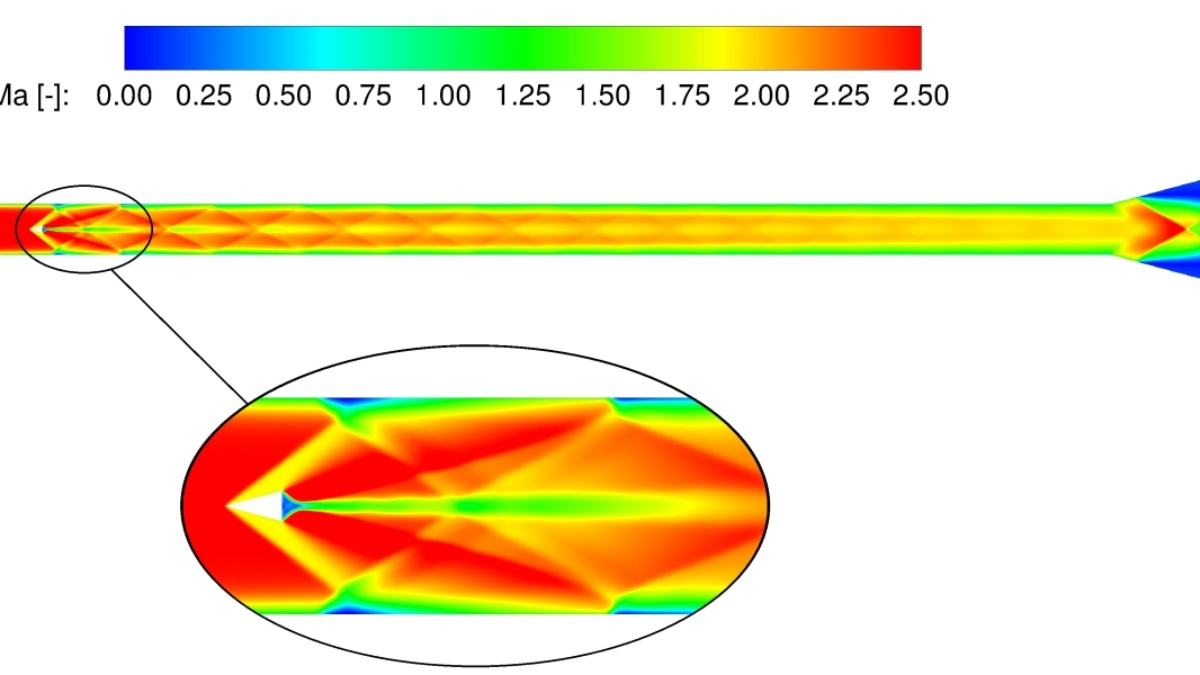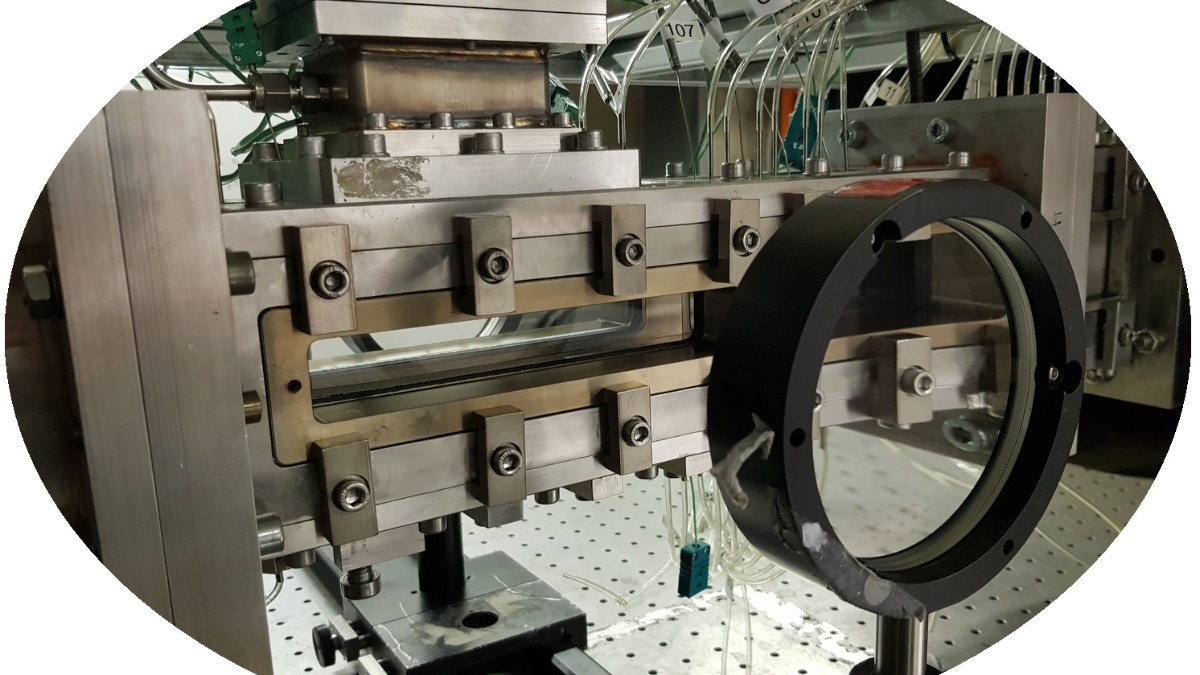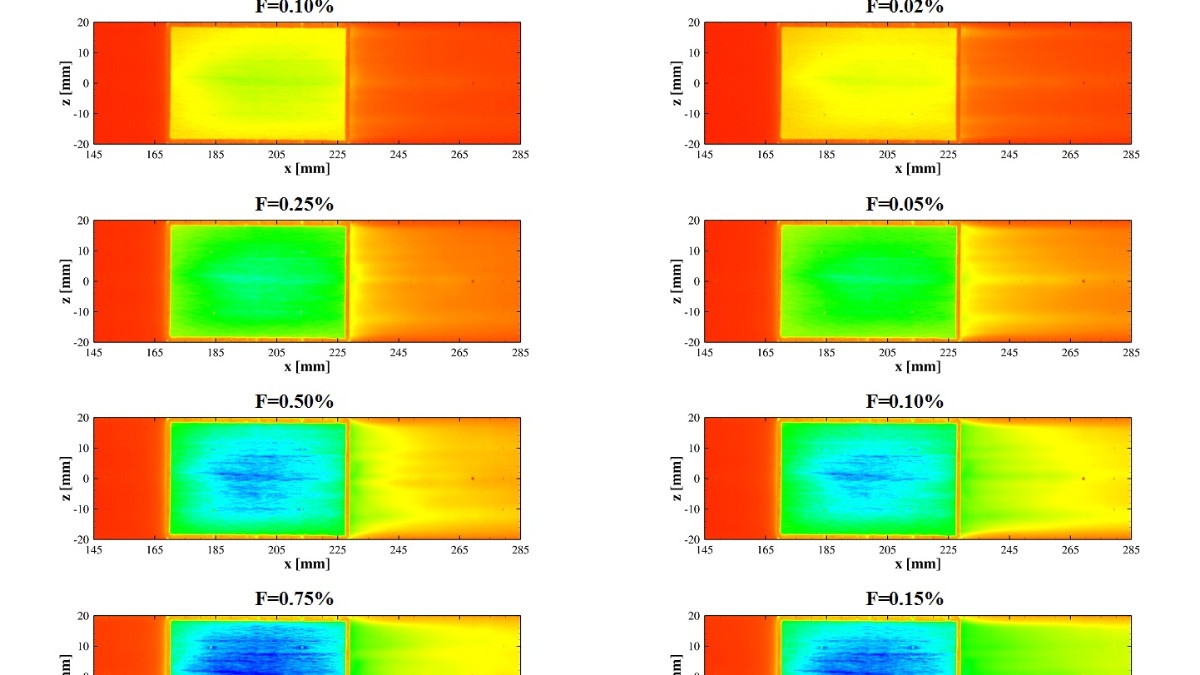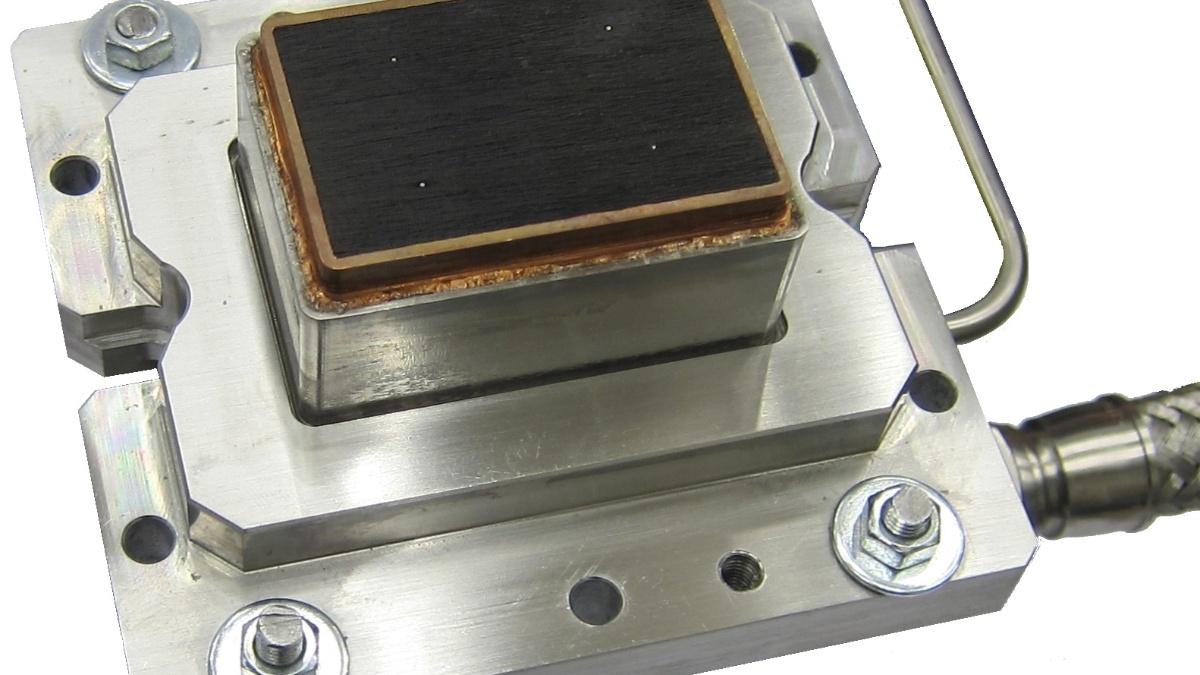 Transpiration cooling in combination with modern ceramic CMC materials is a promising technology for thermal protection in aerospace applications. Potential applications include rocket engines, engine components in hypersonic aircraft and heat shields for re-entry spacecraft. In order to better understand the physical processes also for complex structures and flow situations, numerical simulations as well as experimental investigations on transpiration cooling in supersonic flows are carried out. Within this combined approach, the experimental data from experiments at the "ITLR Hot Gas Facility" will be used for the development of a numerical flow solver based on the OpenFOAM environment.
Contact: Dipl.-Ing. Daniel Prokein
Mixing processes of two or more components are essential for numerous technical applications, e.g. combustion engines and continuous reactors. One of the various practical implementations is an injector through which a gas is injected into a gaseous co-flow. The wake that develops downstream of the point of injection depends on the injector geometry and on the co-flow conditions. Such wake flows have been the object of study of many researchers. However, in most of these works either incompressible or supersonic flow conditions are considered, whereas only little research has been conducted into transonic mixing behavior. The current research project at ITLR aims to close this knowledge gap by experiments and numerical simulation.
Contact: Dipl.-Ing. Judith Richter